We4Poets return for another live show at the International Anthony Burgess Foundation in Manchester's City Centre in 2016. Last year we performed at venues such as the Star Inn, Sip Club, Three Minute Theatre (3MT) as a collective, whilst individual performers appeared at venues across the North West region. We aim to bring our diversely entertaining creativity directly to your home, at some point sooner than you can blink (almost).
We4Poets Too – sees a return to the stage for many of the musicians, poets and storytellers who made the first two event at the IABF such a fabulous
success. 
Spug will be back. Raconteur, wit and northern novelist, Kate Woodward – better known to her adoring fans as the writer Spug – returns with her curious blend of kitchen-sink bizarre. 
Acclaimed poets Tricia Ashworth and Kath Kehoe will be joined on stage by the unforgettable Michael Kyriacou. The honour is ours.
Kat Kehoe will hopefully continue to delight us with poems from her collection – Swift on the Tide – whilst she fine tunes her new work and collaborative pieces with Tricia..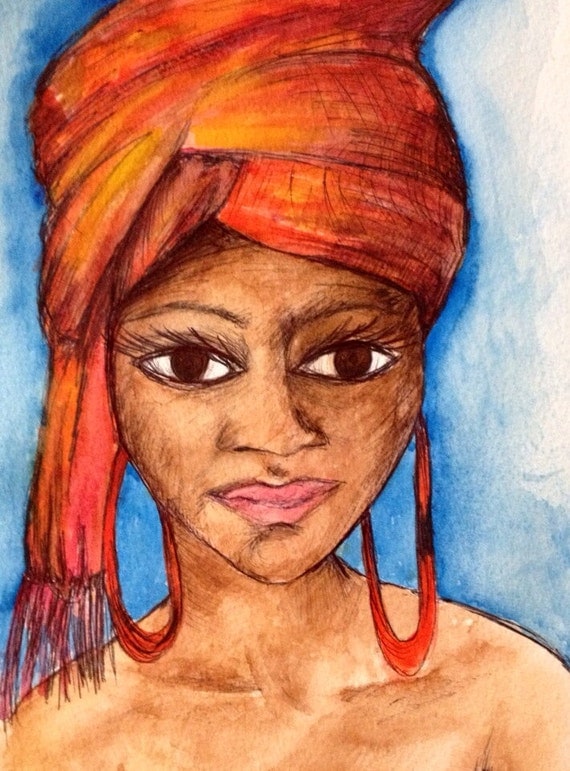 We4Poets will hopefully be absolutely delighted to welcome back songstress, exhibiting artist and original poet – the beautiful Laura Sinclair. We have missed her contributions recently…
Sharon Richards brings words to life, Sharon has run the Success Stories storytelling club in South Manchester since she was a wee small dot. We are hoping – and we say hoping, to get The Storyteller Rona Barbour on board to spellbind you with her captivating tales that will make you laugh, cry, consider and wonder in awe! 
The uniquely talented Deanne Heron,
author of the exquisitely funny and deeply touching Pardner Money volumes of short stories and a collection of poetry Contemplation will accompany us on stage.
After their incredible performances at our We4Poets Live evenings, no event could be complete without Jazz superstar Gail Meacham and the utterly brilliant Tez Skachill. Musicianship at its finest! 
Tickets will be available for each event at next to nothing, unbelievable prices (ranging from £3 – £5, never more but sometimes less i.e. free!). Watch this space…